I want to share a story with you.
Beth C. found my chair yoga classes on FB live and is now a dedicated student. Five years ago, Beth had a cervical spine fracture resulting in right-sided paralysis and spasticity. She has been through years of rehabilitation and swims almost everyday. Since early June, Beth and I have been meeting twice weekly on Zoom for 30-minute chair yoga sessions. Beth has shared with me that she is afraid of falling, even from a seated position. Moving the right and left sides of her body simultaneously can be challenging and scary. We have worked together and she has made amazing progress in body awareness, balance, range of motion and, most importantly, confidence and trust in her own body and her abilities. I am so impressed with her progress and willingness to challenge herself, despite her fears. I'm proud to share her story with you.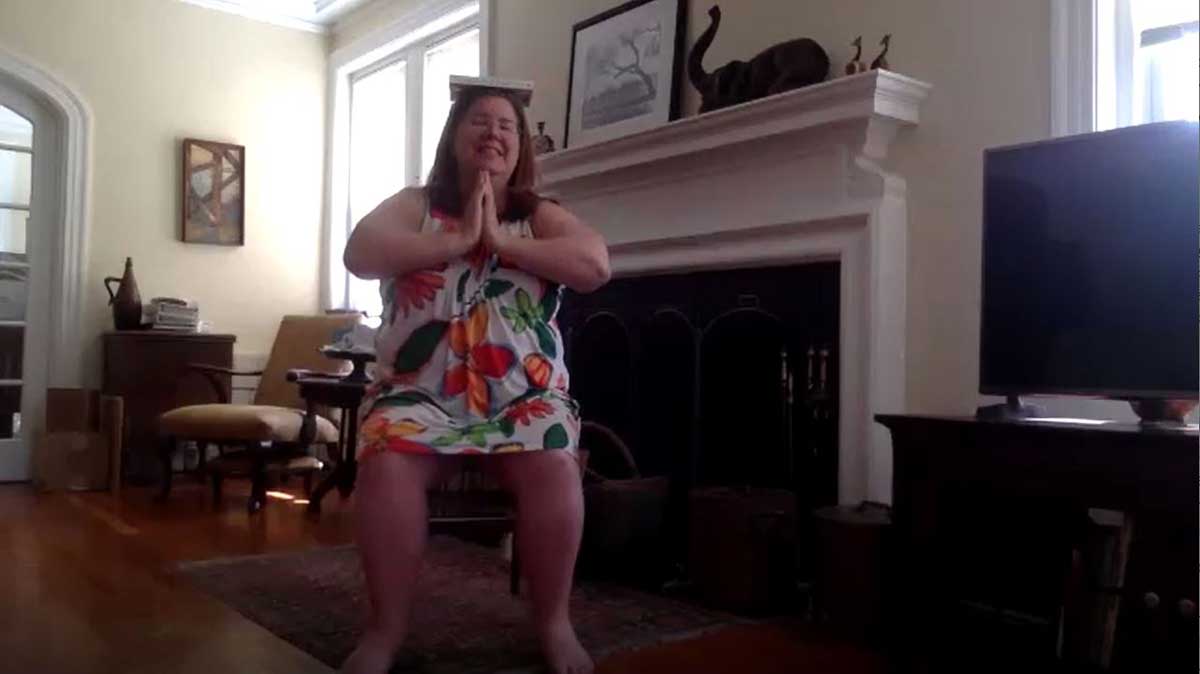 'Anita introduces an exercise and gets me used to it before adding more challenging steps. She explains each exercise and shows me the movements from several different positions. Intuitively, Anita knows where I might have faulted and helps me correct my movement. The best part of my involvement has been my improvement! I can reach a little higher and most importantly, I can get into bed a little more easily. Thank you Anita!' – Beth C.
---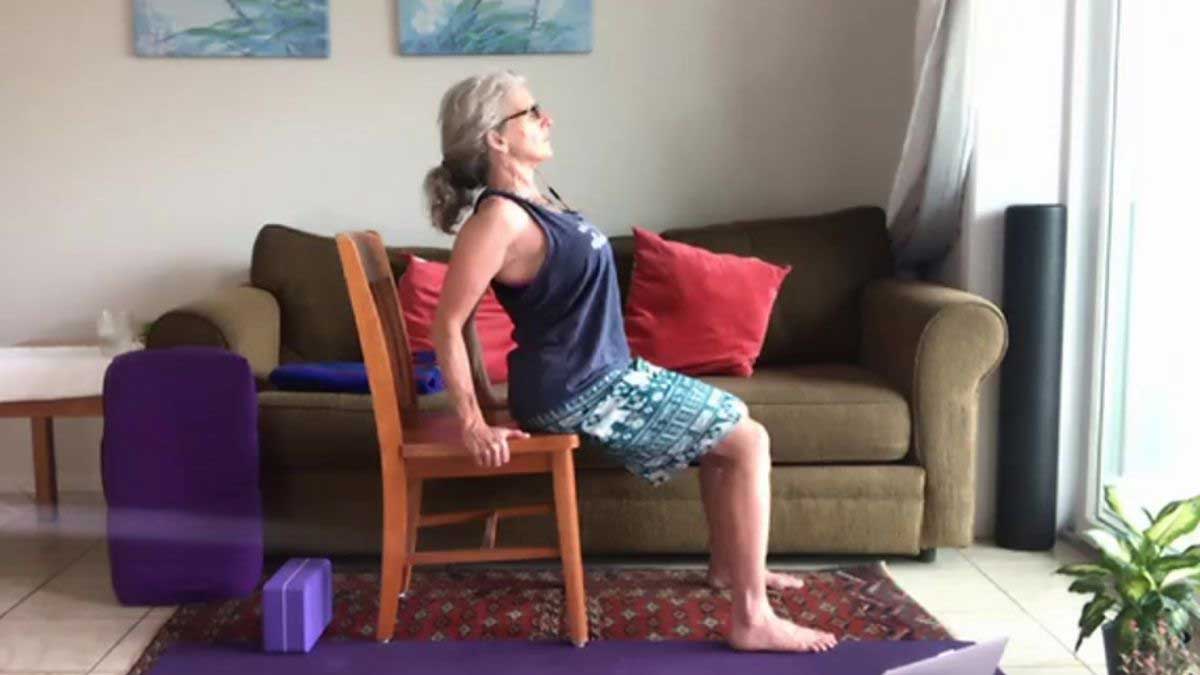 Anita's summer break
No classes: August 24 – September 7 Labor Day.
Fall classes begin Tuesday, September 8th.
For a limited time,
recordings of Anita's classes on YouTube!
Get ready for Fall new offerings!
Fall Beginner Yoga INTENSIVE!
4 sessions
Wed Sept 30th
Sat Oct 3
Wed Oct 7
Sat Oct 10
Stay tuned for registration details!