Join us on Saturday, May 8th at 9:30 AM for a morning of Self Care starting with yoga led by Anita, followed by a cooking lesson and brunch led by Chef Eileen!
Get a jump on your weekend with this wonderful collaboration!
One-hour of accessible vinyasa yoga led by seasoned instructor Anita Haravon of All Beings Yoga followed by an hour of guided cooking with Seasoned Chef Eileen Barett.
Learn to make a hydration smoothie and sweet & savory crepes. Yum!
Ingredients for cooking class will be sent after registration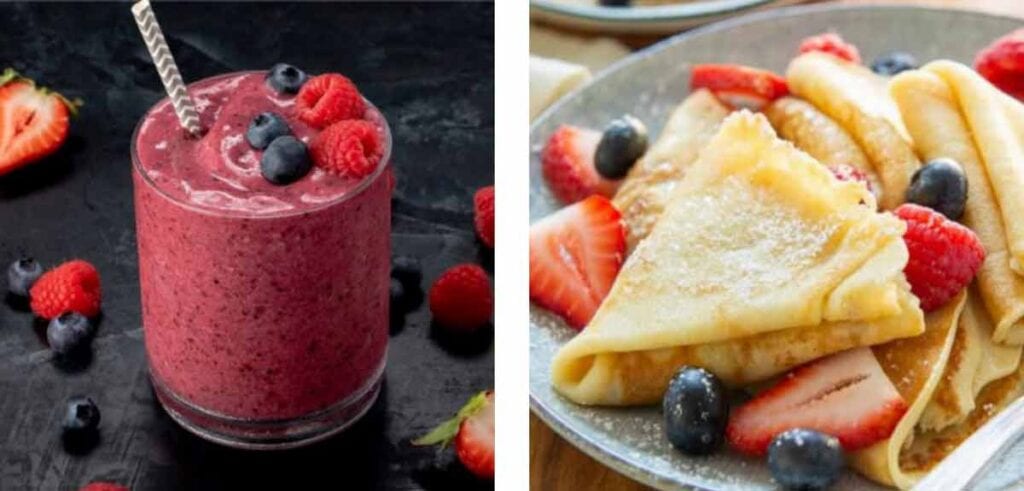 ---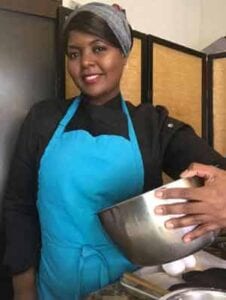 Chef Eileen of Aromas Boutique Bakery
18 years ago I left graduate school at Tufts University to become a chef. Although I had a promising career ahead, it simply did not light me up. I moved back to New York City and enrolled in Culinary School.
Now, I teach, cook and create beautiful food, delicious desserts always with the intention of experiencing flavor.
---
RESERVE NOW AND SAVE $5 WITH PROMO CODE
ABY5OFFMD