This was a challenging year for all of us. We had to adapt to a new way of living & teaching. I couldn't had been be more proud of my students.
To help folks get started with a yoga practice, during this time, I'm proud to offer a FREE 20 minute yoga consultation. This is open to new students curious about yoga for the new year.
I invite you to sign up below and chat with me about your yoga goals.
---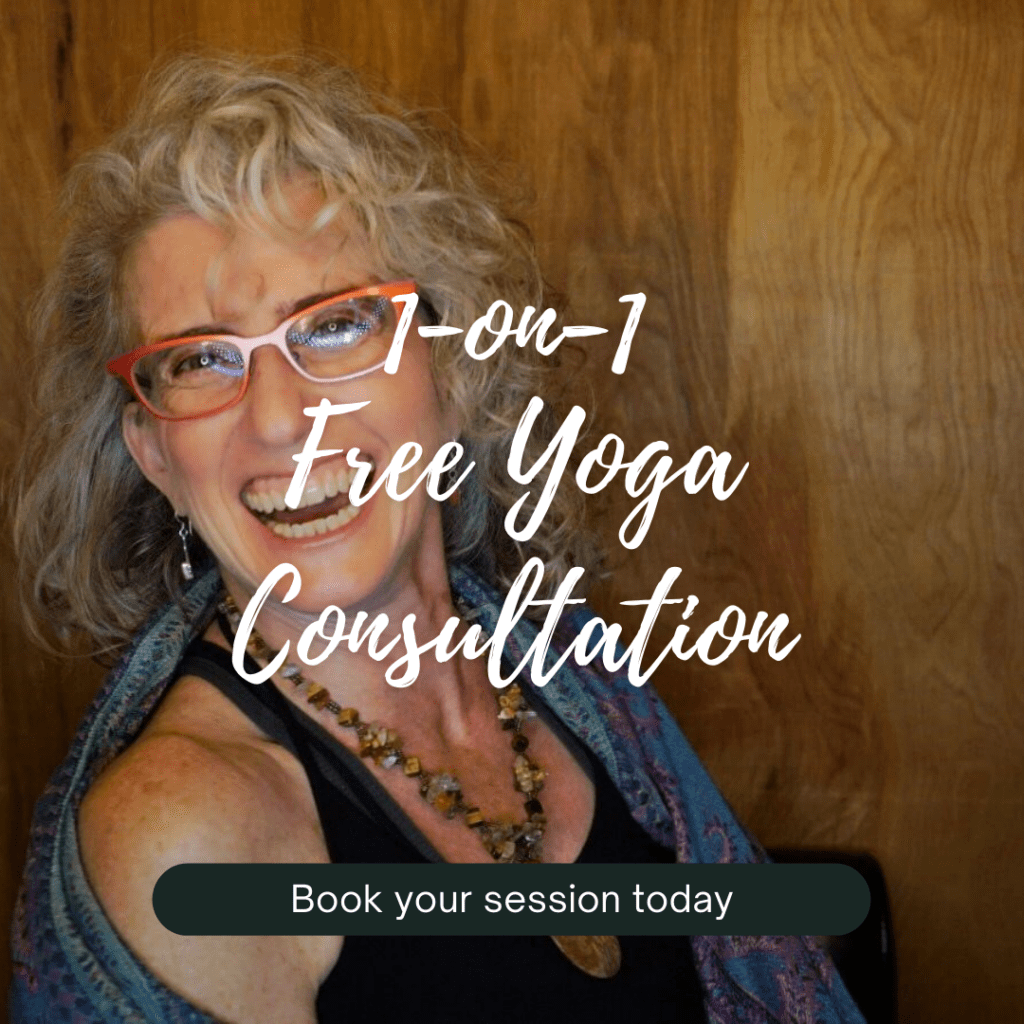 Much gratitude for your continued
support of and enthusiasm for
All Beings Yoga.