Thirty days hath September,
April, June and November;
All the rest have thirty-one,
Except February alone,
Which has but twenty-eight days clear
And twenty-nine in each Leap Year.
Saturday, February 29th is leap year day – it only happens once every 4 years.
Yoga class will focus on 'leaping' with the yoga pose Hanumanasana.
---
Read about the Hindu legend of Hanuman: HERE
---
All Beings Yoga and SOULfest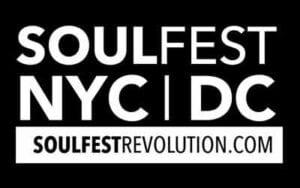 We're proud to be an early sponsor for the upcoming SOULfest 2020 NYC on Saturday, June 13th
SOULfest NYC is redefining and expanding the concept of the yoga festival experience, and what a 'yogi' looks like. SOULfest continues the mission of bringing affordable access to yoga, fitness and health opportunities. The free festival offers classes in English and Spanish and reflects the diversity of New York City through engaging, inspirational and approachable programming.
---
Practice Yoga with Balance and Care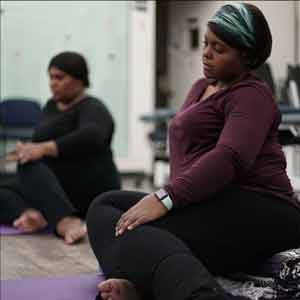 Ever wanted to try yoga but fear that it's not for you? Now is your chance.
Learn to avoid injury, practice safely and mindfully. Develop a practice that is tailored to your needs and goals.
New Student Package ONLY $100 for 3 Classes
---
BOUTIQUE YOGA CLASS SCHEDULE
Maximum 6 students per class. Cost: $40 per class, $360 for 10-Class Card
MANHATTAN
(Flatiron)
Center for the Spine Care & Mobility
915 Broadway @ 21st
Tuesdays
6:00 pm – 7:00 pm     Beginner
7:15 pm – 8:30 pm     Intermediate
Saturdays
09:30 am – 10:45 am     
Intermediate
11:00 am – 12:15 pm     Beginner
BOUTIQUE YOGA CLASS SCHEDULE
Working one on one in a private session, you will find a practice that is tailored to fit your experience and interests with special attention to any injuries and your specific needs and goals.
Private sessions are appropriate for all levels from beginners to the advanced practitioner, and are a great way to ease into group settings, deepen your practice and get the individual attention that is not available in an open class. Single sessions and multi-session packages available.  Try a 50-minute session. Bring a friend!
Look forward to seeing you soon!
Contact me if you have any questions:
---