Anita Haravon, PhD - Yoga Instructor
Online Class
yoga for people of all sizes,
body types and physical ability
NOW AVAILABLE ON ZOOM

& FACEBOOK LIVE!
Anita Haravon, PhD - Yoga Instructor
Online Class
Yoga for people of all sizes,
body types and physical ability
NOW AVAILABLE ON ZOOM

& FACEBOOK LIVE!
Online Streaming
Now Available!
Yoga classes for people of all sizes,
body types and physical ability
Practice yoga in the comfort
of your own home!
1-Hour Class Schedule
—-
Open Level for ALL Beings
Tuesday 7:00 pm
Thursday 6:00pm
Saturday 9:30 am
$20 Per class
10-pak $160
When you register,  you will receive an email with a Zoom meeting link.
Click the link to join the class!
NO ZOOM ACCOUNT or technological knowledge necessary. Just a CLICK!
Free and/or discounts for ALL essential workers and folks experiencing financial hardship. Yoga is for everyone!
Email anita@allbeingsyoga.com for discount code.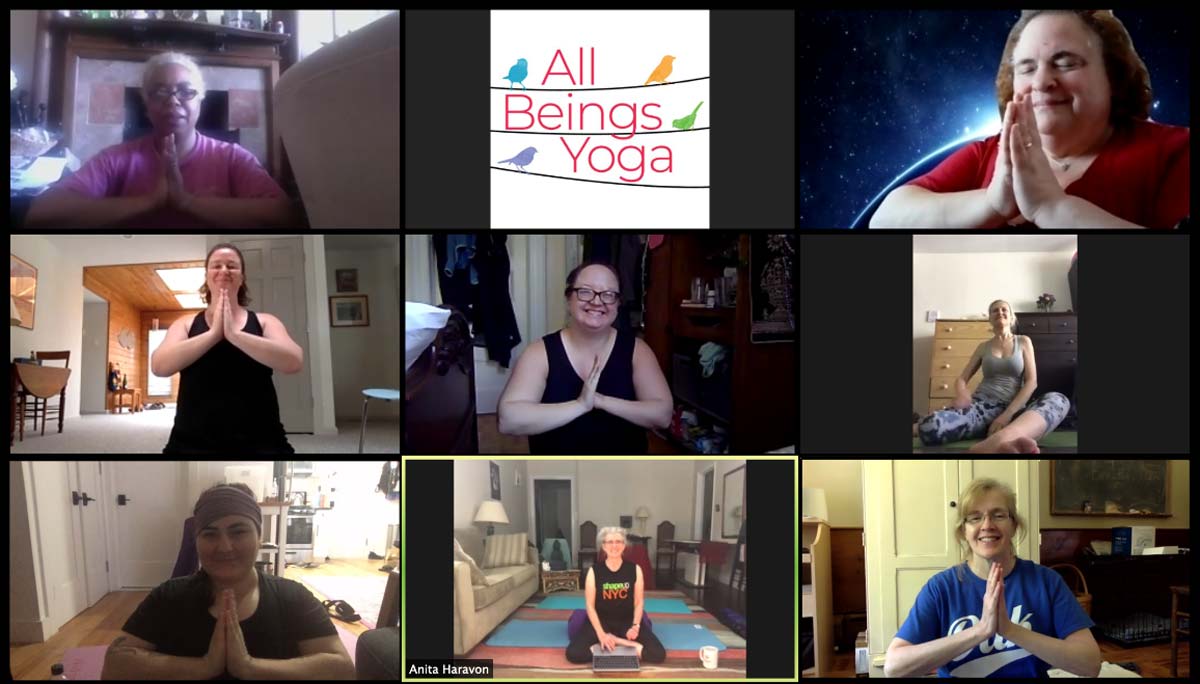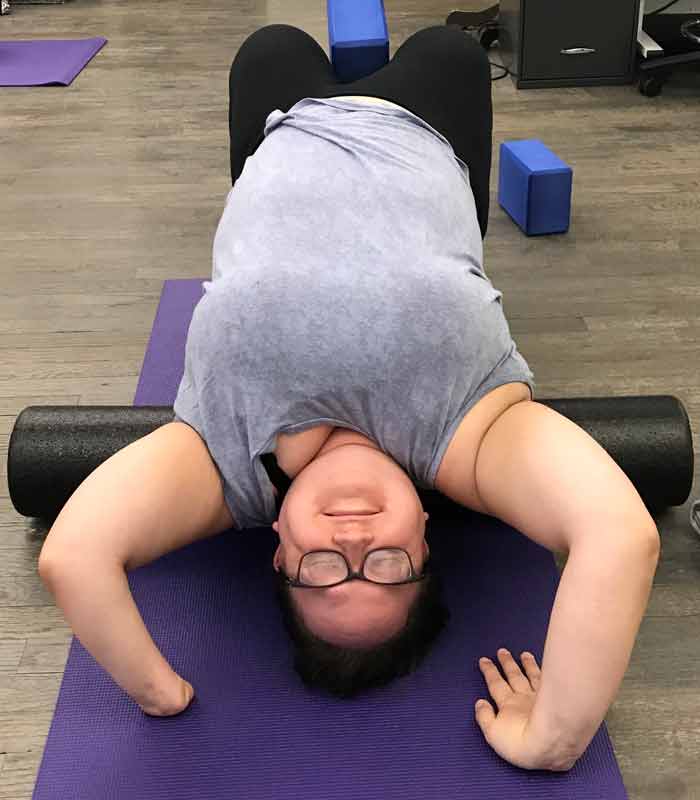 Tune Up
30-minute tune-ups
Meet with me one-on-one with Anita.
Get tips and pointers on your form. Ask those nagging questions. Learn to go deeper into your practice.
Cost $60.
Get $10 off your first tune-up. CODE: tune-up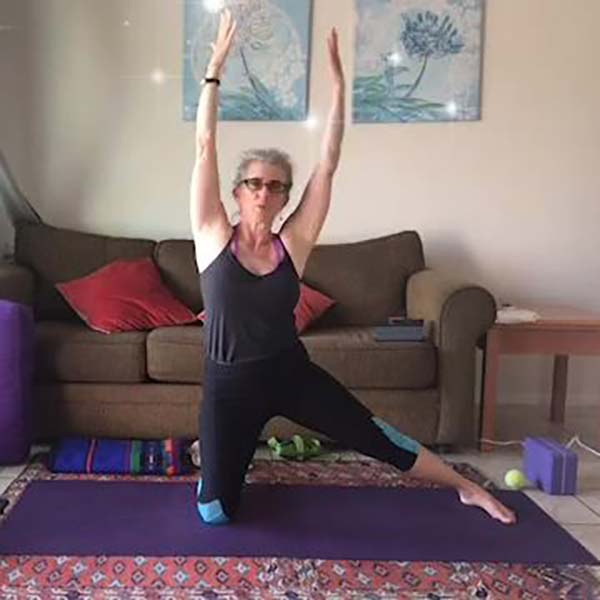 Wake up
and smell the yoga!
Monday-Wednesday-Friday
8:00 am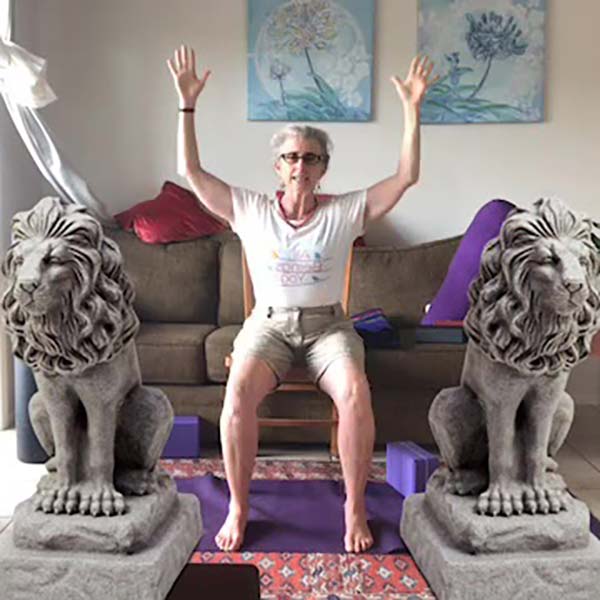 Chair Yoga,
it's not just sitting around…
Tuesdays-Thursdays
11:00 am
Register using the link below.
Make a donation in the amount of your choice.
SUGGESTED DONATION:
$8.00 per class
If you plan to attend:
3 times a week-$96/month
2 times a week-$64/month
Once a week-$32/month
These amounts are merely a suggestion. Please, give what you can! No amount too small!
After you make a donation, hold your spot for as many classes as you like for ONE MONTH. You will receive an email with the zoom link for the class.
Let's try this system and see how it goes!